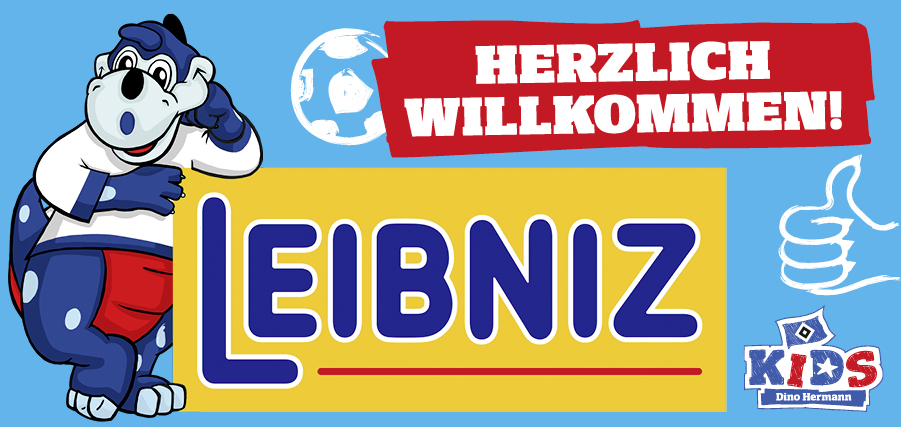 Picture Galleries
Here you can find pictures with Dino Hermann. Whether in the Volksparkstadion or at one of the many great events, where Hermann is a guest. All photos are available in the galleries.
Instruction to save the pictures on your device
Open the picture, which you would like to save. Click on the right side the button with the arrow (direction to the bottom) and the line, which will open a small window with different size options. Choose your wished size and a new window will open, where you have the option to save the picture.