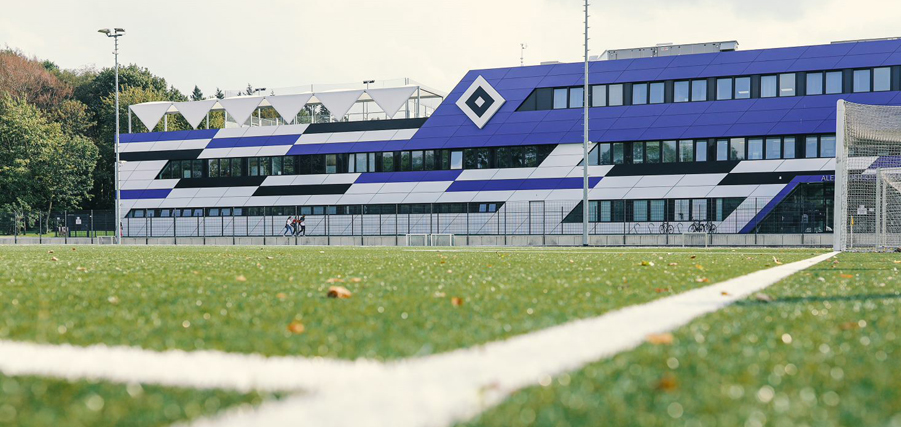 Contact & Directions
Here you can find the contact details for some members of the HSV academy as well as information on how to arrive at the various parts of the HSV academy.
Please be aware: due to the continuing developments surrounding the coronavirus pandemic, all training sessions and matches for the HSV academy teams will be taking place behind closed doors for the foreseeable future. We thank you for your understanding.