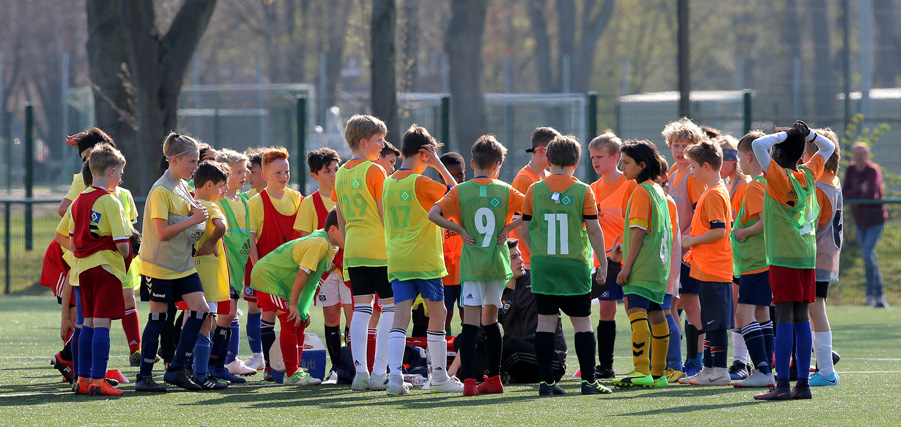 Child protection concept
Maximum sensitivity and empathy for the protection of our players as well as all children and teenagers looked after by HSV.
Hamburger SV has youth teams from under-11 to under-19 level, whilst HSV Fußball AG and the club's foundation 'Der Hamburger Weg' offer various courses and opportunities for children and teenagers. We've set ourselves the goal of protecting the players and children who are looked after by us with the upmost sensitivity and empathy, therefore creating the prerequisites for a protection concept that is as comprehensive as possible. We work together daily to ensure that our players and the children that we look after are protected and can move as freely as possible when coming into contact with our coaches, supervisors, teachers, physiotherapists and the media and communication department. Naturally the protection of the children and teenagers is top priority when meeting any member of staff, with employees receiving internal training on the prevention of sexual violence, whilst our youth teams take part in workshops on anti-doping, anti-racism, the prevention of match-fixing as well as the use of media.
Despite the comprehensive preventative measures, if there should be an incident, we employ the premise of 'child protection before perpetrator protection', where we try to support as necessary, and give our best efforts to resolve the incident professionally and transparently. HSV Fußball AG has an internal and external point of contact in place, who are responsible for child protection and deal with any problems with the upmost sensitivity.
---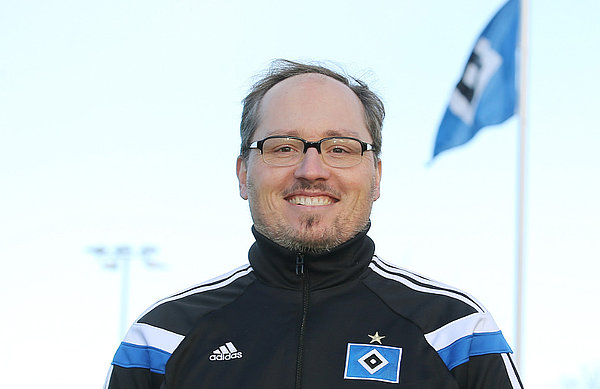 INTERNAL POINT OF CONTACT
Name: Oliver Spincke
Role: Educational leader of the HSV academy
E-Mail: oliver.spincke@hsv.de
Phone +49151-64966818
---
EXTERNAL POINT OF CONTACT
Name: Wera Ellen Auras
Role: Head of the advice service Zündfunke e.V.
E-mail: wera.auras@zuendfunke-hh.de
Phone: +4940-8901215