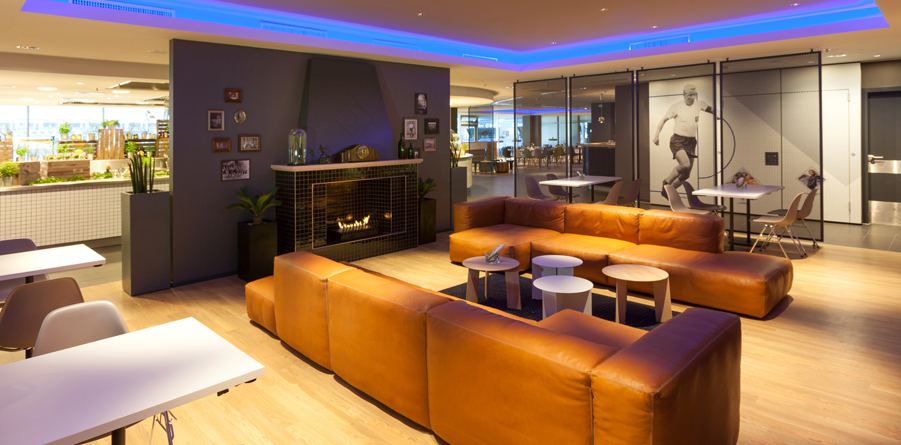 Event Center
The Volksparkstadion is home to amazing moments and great emotion.
We celebrate our Bundesliga status with the same passion and professionalism with which we fight, celebrate and support our team.
This is where Hamburg play. And your event will play a starring role! In an imposing, ultra-modern setting with a perfect view of the stadium: goosebumps are guaranteed. Flexible rooms, the most modern event technology, culinary diversity and a professional team – that's how we line up to make your event an unforgettable one.
We'll devise a specially-tailored tactical plan just for your event, featuring the know-how of industry experts, delightful and punctual cuisine from the most talented chefs and professional and hard-working wait staff to make your night run as smooth as can be. We'll be the 12th man behind your business as you march on to success.