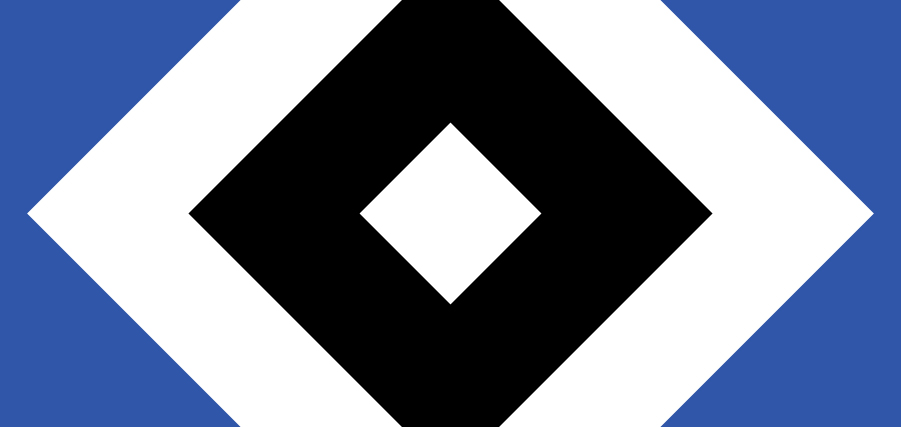 Club structure
Information about the structure of the club as well as the board of directors and supervisory board.
Board of Directors Sport and Communication
Jonas Boldt
Jonas Boldt has been a board member of HSV Fußball AG since 2019. He is in charge of the areas of sports, media and communication as well as fan culture.
Born on 19 January 1982 in Nuremberg and raised in Heidelberg, Boldt previously held various positions at Bundesliga club Bayer 04 Leverkusen for 16 years. There, the son of a Lufthansa manager, who studied business administration with a focus on sports management, began in 2003 as an intern in the youth department and then, after freelancing, worked his way up at the club bit by bit: First as a scout (from 2007), then as chief scout and assistant to sports director Rudi Völler (2009) and later as the youngest Bundesliga manager (from 2014) and finally as head of the Directorate of Sport (July to December 2018), Boldt played a decisive role in shaping Leverkusen's successful teams for more than a decade and earned an excellent reputation in the football industry as a result.
---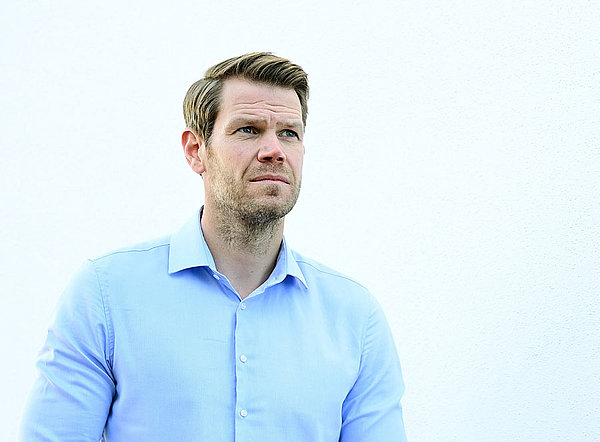 Board of Directors Finance & Organisation
Eric Huwer
Dr. Eric Huwer has been a board member of HSV Fußball AG since January 2023. He is in charge of finance, organisation, human resources and legal affairs.
Huwer, who was born in Saarland on 22 October 1983, previously held various management positions at HSV for eight years. Huwer, who holds a doctorate in business administration, studied business administration in Saarbrücken and Valencia, completed an MBA in sports management in Bayreuth and the first FIFA Diploma in Club Management. He received his doctorate summa cum laude on the subject of accounting issues of professional football clubs.
As part of his work at the Chair of Banking and the Institute of Taxation and Entrepreneurship from 2008 to 2013, Huwer published various scientific articles and lectured at numerous universities on various issues of finance and sports management. Before joining HSV in Hamburg in October 2014, Huwer had worked as a consultant to the Board of Management for Market Management at Allianz AG in Munich since 2013.
---
Supervisory board
The supervisory board of HSV Fußball AG is made up of seven members:
Marcell Jansen (Vorsitzender), Dr. Andreas C. Peters (Stellvertretender Vorsitzender), Detlef Dinsel, Markus Frömming, Michael Papenfuß, Dr. Hans-Walter Peters, Lena Schrum