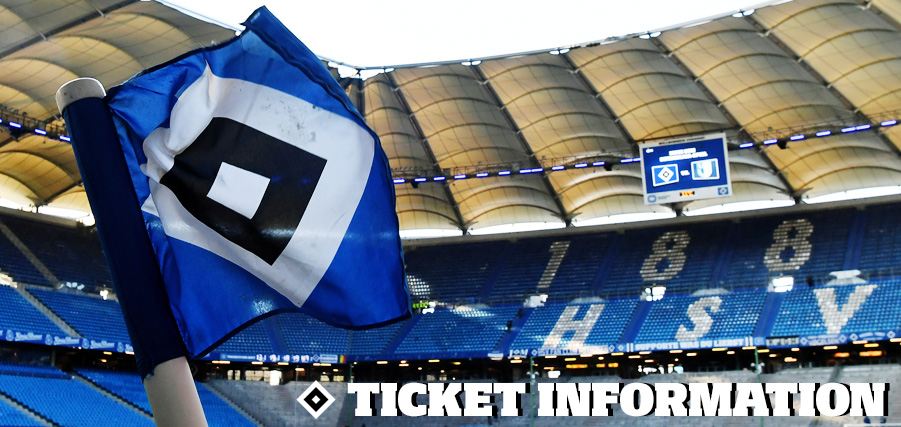 Ticket information
You can find information on how tickets will be allocated during the 2021/22 season below.
Due to the ongoing impact of the coronavirus pandemic, the city authorities in Hamburg are only allowing a small part of the ground to be open for spectators. For the opening game of the 2021/22 2. Bundesliga season against Dynamo Dresden, 17,000 home fans were allowed into the Volksparkstadion. To ensure the allocation is as fair as possible, tickets for home games where spectators are allowed will be allocated to season ticket holders and members before going into a General Sale. . As the situation is every changing, short-term changes and cancellations are possible.
If you have any questions don't hesitate to contact us on +4940 4155 1887, send an email to info@hsv.de or contact us via our English social media accounts (Facebook/Twitter).