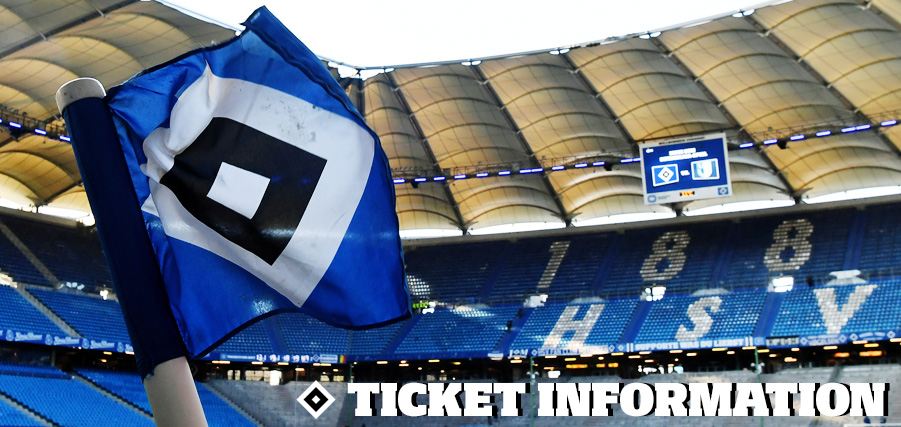 Ticket information
You can find information on how tickets will be allocated during the 2021/22 season below.
On this page you will find all ticket information for the home and away matches of HSV.
Click here for the HSV ticket shop
Click here for the first advance booking information for the Play off matches:
Advance ticket sales start away match on Monday, 16 May at 3 p.m.
Advance booking start (DK-Pfand holders) home match on Tuesday, 17 May at 10 a.m.
---
On 28 May 2022, a charity event in aid of Ukraine will take place in and around the Volksparkstadion. All information about "All-Stars for Ukraine" can be found here.