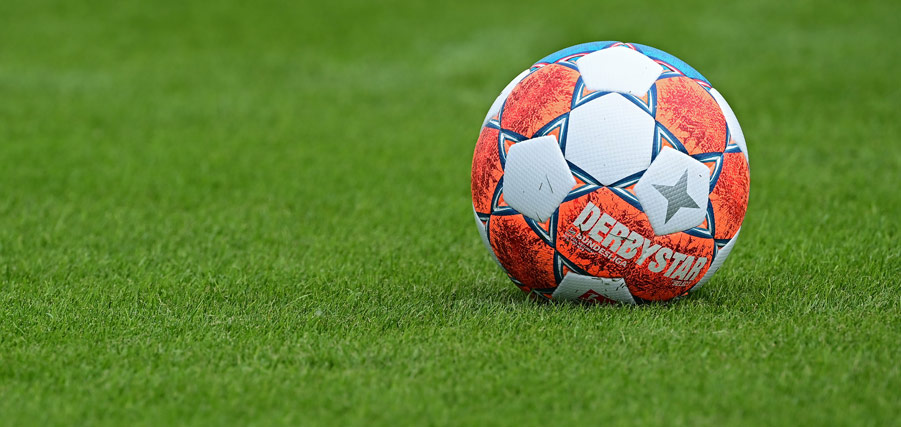 DFL schedule matchdays 3-8
The DFL have set the exact timings for all second division games between matchdays 3 and 8 inclusive. The Hamburg city derby with St. Pauli and the Nordderby against Werder Bremen will both be night games.
Having already set the exact dates and times for the opening two matchdays of the 2021/22 Bundesliga 2 season, the DFL has now released the timings for matchdays 3-8.
After Schalke away on the opening matchday (Friday, 23rd July at 20:30 CEST) and the first home game against Dresden (Sunday, 1st August at 13:30 CEST), Walter faces his first Hamburg city derby against FC St. Pauli on Friday, 13th August at 18:30 CEST at the Millerntor. HSV then have two afternoon games on the agenda: On Matchday 4, they will entertain Darmstadt at the Volksparkstadion before travelling to Heidenheim the following Saturday. The next two HSV games will be played at the new kick-off slot on Saturday evenings (20:30 CEST). The first of these headline games will be at home to SV Sandhausen, the second will be the Nordderby in Bremen. On Matchday 8, HSV will welcome Nürnberg to the Volkspark on the Sunday.