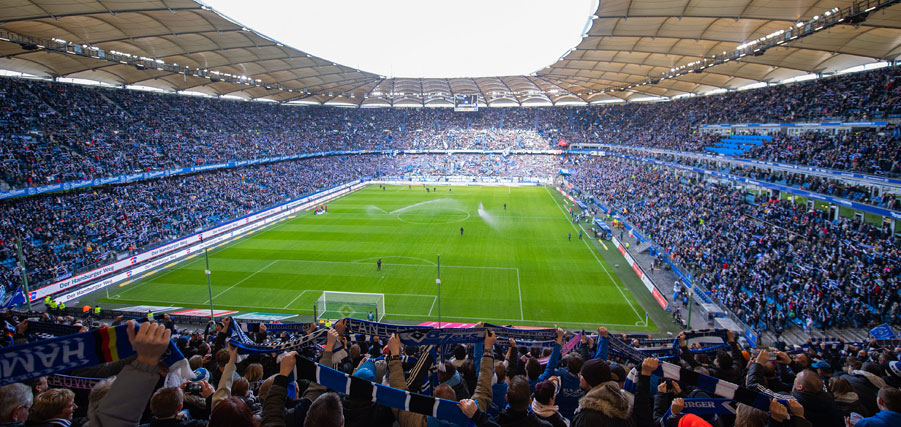 Hamburger Stadtderby Sold Out
On Tuesday, the member's advance sale for the Stadtderby against FC St. Pauli, there will be no General Sale of Stadtderby tickets.
On Tuesday morning (14 March), the members' advance sale for the HSV home match against FC St. Pauli, which takes place on Friday, 21 April at 6.30 pm, began. At the start at ten o'clock, almost 20,000 users were in the online shop at the same time, which is why a waiting room was set up in advance so that the rush could be controlled. By early noon, the Volksparkstadion was then already sold out, so that a free advance sale for the eagerly awaited Hamburg city derby will no longer take place.
Watch out: There may be ticket returns in the ticket shop on HSV.de in the coming days. So it might be worthwhile to check back from time to time, even if the Volksparkstadion is sold out as things stand.