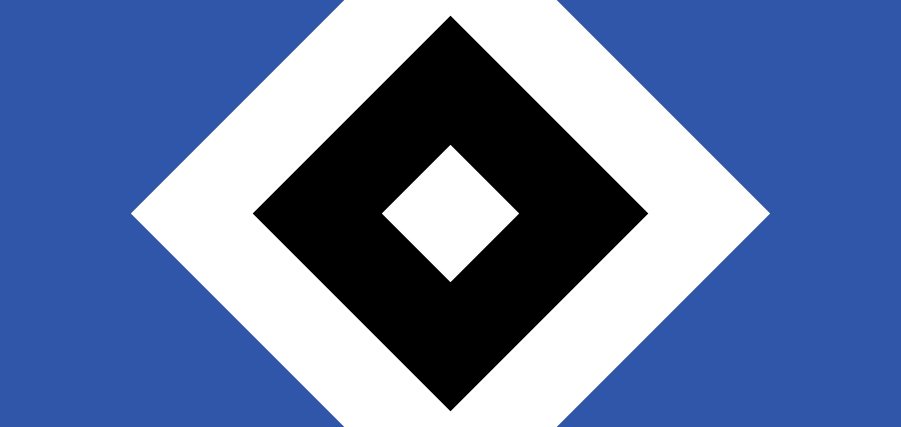 HSV and Bernd Hoffmann agree on contract termination
The supervisory board and the club's former chief executive agree to an early termination of his employment contact, to take effect on 11th April 2020.
HSV Fußball AG and Bernd Hoffmann have agreed upon an early termination of the former executive's contract at HSV, which was originally to run until 30th June 2021. The supervisory board agreed to terminate the contract, an agreement that took effect on the 11th April 2020. Both parties agreed not to disclose further details of the termination.