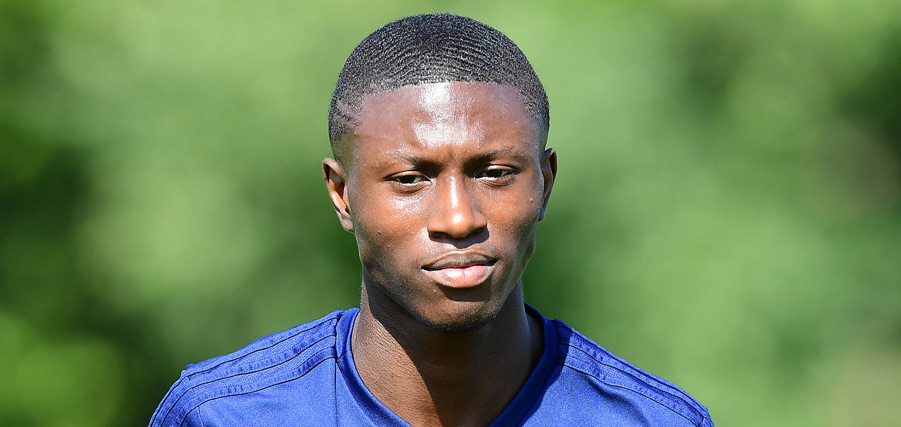 Aaron Opoku out of action for HSV
The 19-year-old striker underwent lung surgery on Sunday evening after suffering from tension pneumothorax and will be out for some time.
On a sporting front, HSV enjoyed a positive weekend after their tournament victory in Meppen. However, one piece of news cast a shadow over the camp: youth player Aaron Opoku felt a sharp pain in his chest while warming up for the U21's friendly last Sunday against FC Fredericia and was promptly rushed to hospital upon short inspection by the club doctors. He was later diagnosed with tension pneumothorax and was operated on later that day. Due to the early diagnosis, the issue was dealt with smoothly and Opoku is well on the way to a full recovery. The former U19 captain will need some further time off before returning to training. We wish him all the best and a swift recovery.