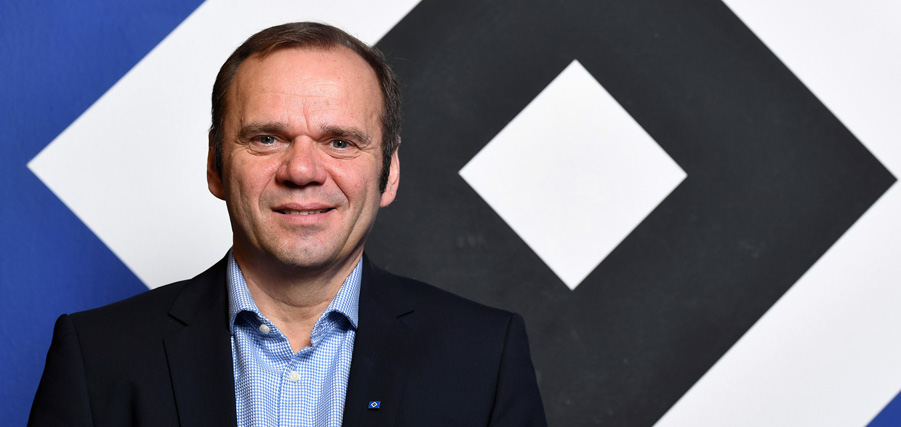 Bernd Hoffmann elected as interim CEO
Head of supervisory board will in the interim take over the post of CEO as decided in today's board of directors' meeting.
A meeting of the board of directors on Saturday May 26th saw the HSV control committee elect current head of the supervisory board Bernd Hoffmann to the position of interim CEO at HSV Füßball AG. Hoffmann will assume the role of CEO with immediate effect and will be aided by fellow board member Frank Wettstein in taking care of the operational side of the Bundesliga 2 outfit. Hoffmann will remain in his role as governor of the HSV supervisory board.
"At this current time, Hamburger SV needs firepower with expertise and managerial quality to make sure the right decisions are made ahead of next season. Bernd Hoffmann will take on this challenge with everything he has and will form a very good team with Frank Wettstein," said Max-Arnold Köttgen, who as chairman of the supervisory board now leads the control committee.