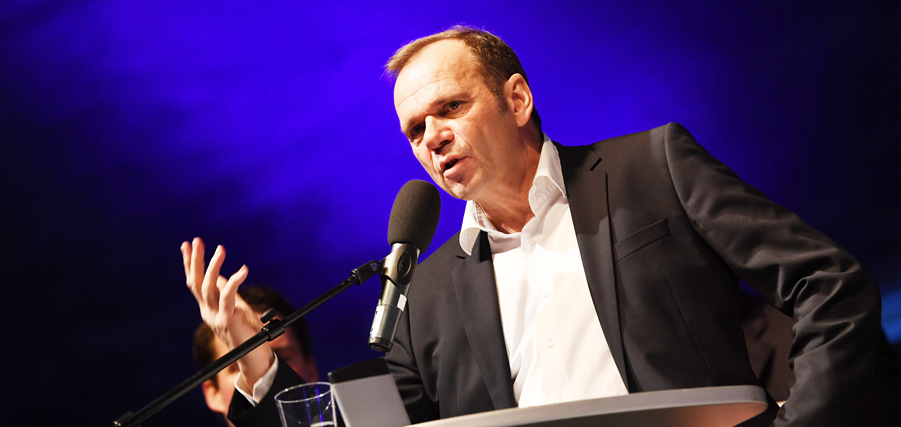 Bernd Hoffmann is HSV's new club president
During the HSV members meeting on Sunday afternoon, those present elected the former chairman along with his team.
HSV has a new president: at the usual members meeting on Sunday 18th February Bernd Hoffman was elected by the members present to the role. The former chairman was elected alongside his team, consisting of Thomas Schulz (vice-president) and Moritz Schäfer (treasurer). They won the elections having gained 585 individual votes, equivalent to 51.09%. Their opponents and former office-holders Jens Meier (ex-club president) along with his team of Henning Kinkhorst (ex-vice-president) and Dr. Ralph Hartmann (ex-treasurer) narrowly lost having gained 48.91% of the vote, some 560 individual votes.