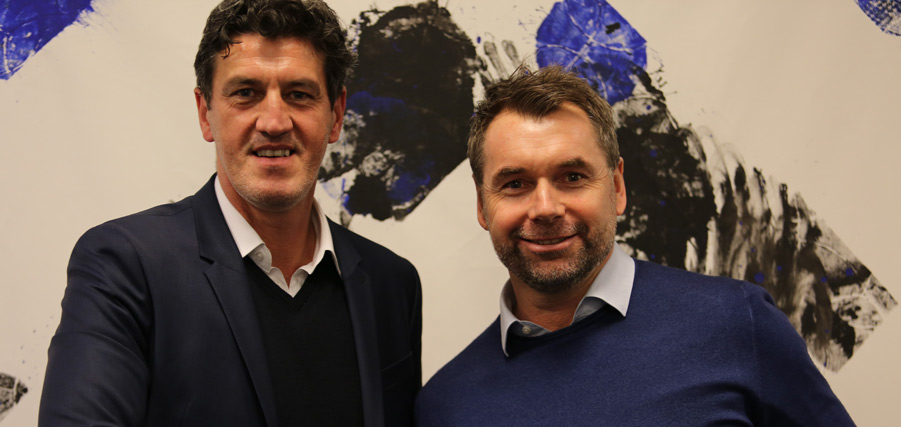 HSV APPOINT BERND HOLLERBACH HEAD COACH
THE CLUB HAS AGREED A DEAL WITH THE COACH UNTIL 2019. HE WILL DELIVER HIS FIRST TRAINING SESSION TODAY BEFORE BEING OFFICIALLY UNVEILED.
HSV have a new head coach: Former HSV player Bernd Hollerbach was appointed on Monday (22nd January) and will lead his first training session on Monday afternoon, before being officially unveiled to the press. The 48-year-old coach has signed a contract until 30th June 2019.
Bernd Hollerbach will be accompanied by his new assistants Steffen Rau (47 years old; experienced coach in Saxony-Anhalt/sports scientist) and Matthias Kreutzer (35 years old; technical chief youth academy) during his first training session.