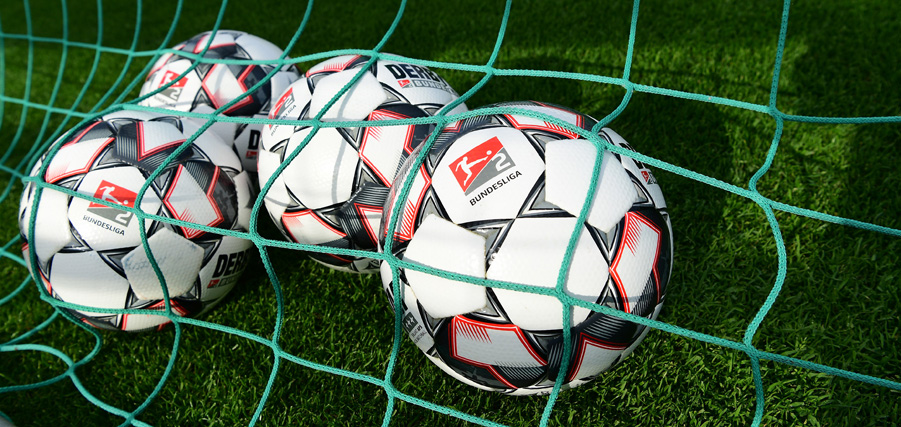 HSV summer training schedule
Die Rothosen's preparations for the 2019/20 season begin on Monday. From 8th to 14th July the squad will take part in a training camp in Austria.
On Monday (17th June), everything starts again for Die Rothosen. After 29 days of summer break, the squad will return to training, starting with the obligatory fitness and performance tests ahead of the 19/20 season. The medical checks will take place in the UKE-Athelticum and the HSV Campus and will be completed by every available squad member. On Wednesday at 10:00 CEST and 15:30 CEST, the squad will take part in their first official training session of the season.
Training camp in Austria
After a friendly against fifth-division side TSV Bucholz 08, HSV will travel to Austria to undergo a training camp from 8th to 14th July in Kitzbühel. The location was agreed by the new footballing leadership of the club, head of sport Jonas Boldt and head coach Dieter Hecking, after originally also considering a camp in Rotenburg in Lower Saxony. Two more friendlies are planned for the stay in Austria, but the opponents and date of the fixtures are yet to be confirmed. Things will get serious between the 26th and 29th July, when HSV will play their first fixture of the 2. Bundesliga season, and the club will look to start laying the foundations for a successful campaign starting on Monday.
Pre-season overview:
• Monday 17/06: performance tests
• Tuesday 18/06: performance tests
• Wednesday 19/06: first training session at 10:00 CEST and 15:00 CEST
• Saturday 29/06: TSV Bucholz vs HSV (kickoff: 15:00 CEST, venue: Otto-Koch-Kampfbahn)
• Monday 08/07 – Sunday 14/07: training camp in Austria | Kempinski Hotel Das Tirol