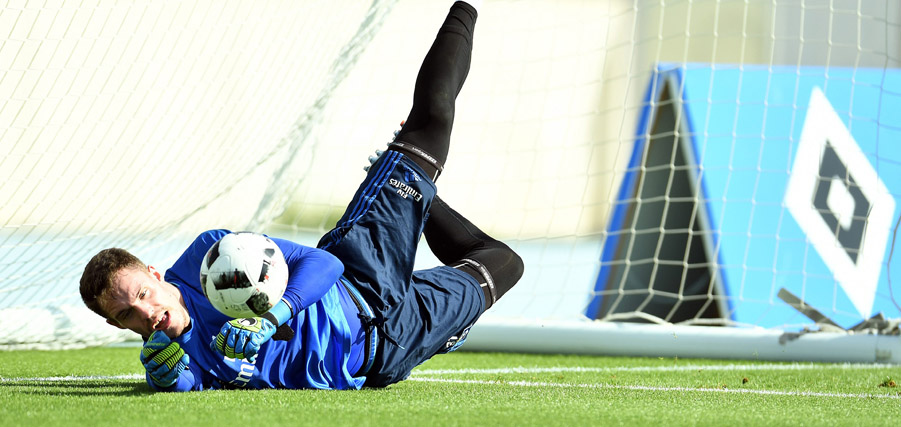 HSV winter training camp in Spain
The Rothosen will prepare for the second half of the Bundesliga season from the 1st-8th January in Jerez, Spain.
Due to the 2018 World Cup in Russia, this year's winter break will be a shorter one. There will be just a four week break between the last matchday before the winter break and the first matchday after it. Due to this, the Rothosen will return to training earlier than usual and their training camp will take place in the first week of January. Markus Gisdol's team will stay in the Hotel Barceló Montecastillo Golf Resort in Jerez. Two friendlies are planned for the eight day stay in Spain but the opponents and kick-off times have not yet been confirmed.
After the team's return to Hamburg on 8th January, they will put the finishing touches to their reduced mid-season training. In that final week, the team will prepare for their first game after the winter break, which is on Saturday 13th January away at FC Augsburg.