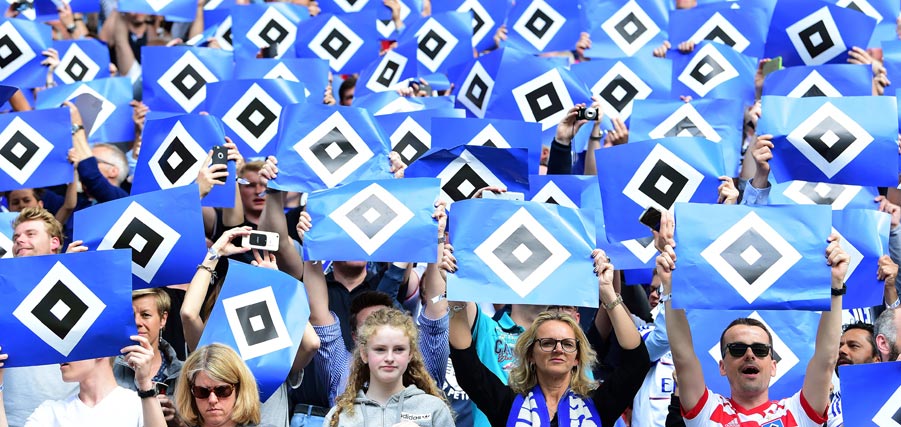 Over 85,000 HSV members for the first time
Huge increase in the previous months breaks the current record.
As of 1st September, Hamburger Sport Verein have reached a landmark number of members. The 85,000 mark was reached at the beginning of this month. According to official statistics, the current figure sits at 85,504, with 65,155 also part of the HSV Supporters Club.
The overall history of the number of members at the club reveals that the growth in new members in recent months has gone through the roof. In 2004, 20,000 fans had purchased memberships and this number has trebled in the last five years. By 2012 the number had surpassed 70,000. In November last year, although the club were going through a difficult period on the pitch, the amount rose to 78,000. There are now over 85,000 associates in total only nine months later, despite the relegation from the Bundesliga. An impressive statistic!
HSV would like to welcome all new members and also thank their long-lasting loyal members too, for their faith and unconditional support.