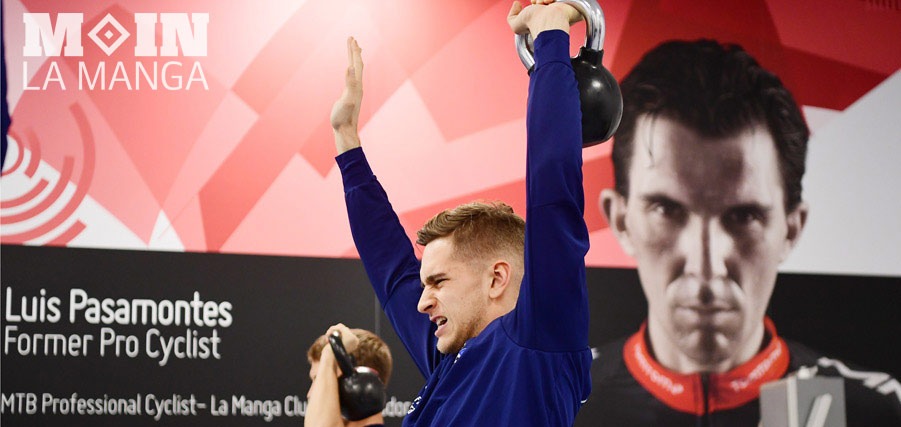 Training camp begins with a gym session
HSV arrived in La Manga on Saturday with 24 players, ahead of their week-long training camp. Hannes Wolf decided the first session would be spent in the weights room.
Hannes Wolf and HSV have no time to waste during their training camp in La Manga. As a result of this, the squad were in the gym for a session an hour after arriving. The players barely had time to settle into their rooms and to enjoy the 14 degrees heat in Murcia.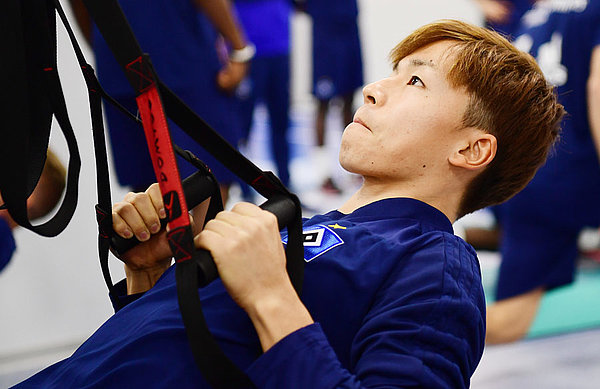 The HSV contingent left Hamburg at 10:00 CET, travelling to Spain via Frankfurt. Here they will prepare for the second half of the 2. Bundesliga season. The head coach has taken 24 players with him, including three goalkeepers. Captain Aaron Hunt has had to miss the trip due to a minor muscle strain he suffered in an internal friendly on Thursday. This wasn't enough to dampen Wolf's spirits though: "We have 22 outfield players. The timing isn't great, but he should be fit again for the first game, so we don't need to overreact about things." Wolf wants to focus on developing the team's capabilities in all areas. "I have been to La Manga a few teams already. It's a good to place to be; the conditions are really nice and it's warmer than in Hamburg, which means you don't have to worry about anyone getting cold. It will be full steam ahead", he commented.
The squad will train twice a day for the next few days. There are also two friendlies on the cards against two Swiss opponents: FC St. Gallen (14/01, 15:00 CET) and FC Lugano (18/01, 15:00 CET). "They are two strong opponents. We want to play at a good level despite our training efforts," said Wolf. The ball will play the biggest role in the training sessions for Wolf.