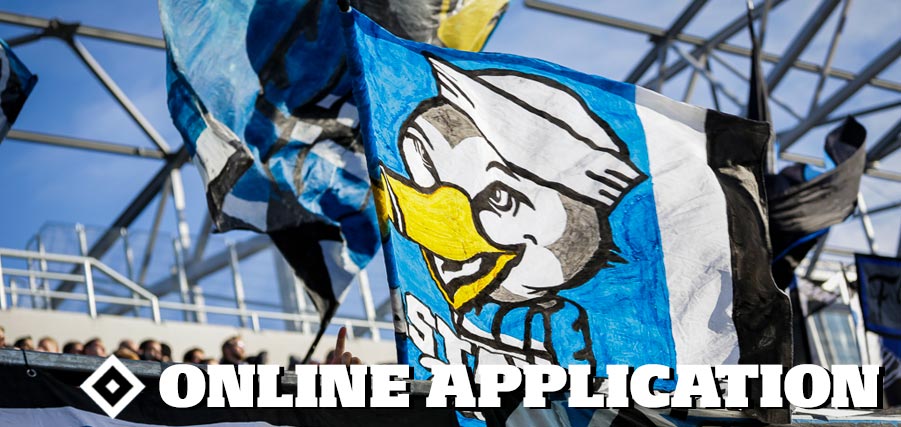 Online Application
How to apply for a HSV membership online.
You can apply for a HSV membership via the raute-dich website. You can find out more information about the benefits of membership here. The application is in German, if you are having problems with the website, don't hesitate to get in contact with the Membership Services team via mitgliederwesen@hsv.de or on their hotline (+4940 4155 1500).
A membership costs €60 a year or €40 a year at the reduced rate (student, apprentice, disabled, pensioner, unemployed). Payment of the membership fee can be made with a non-German bank account, either by invoice or direct debit.