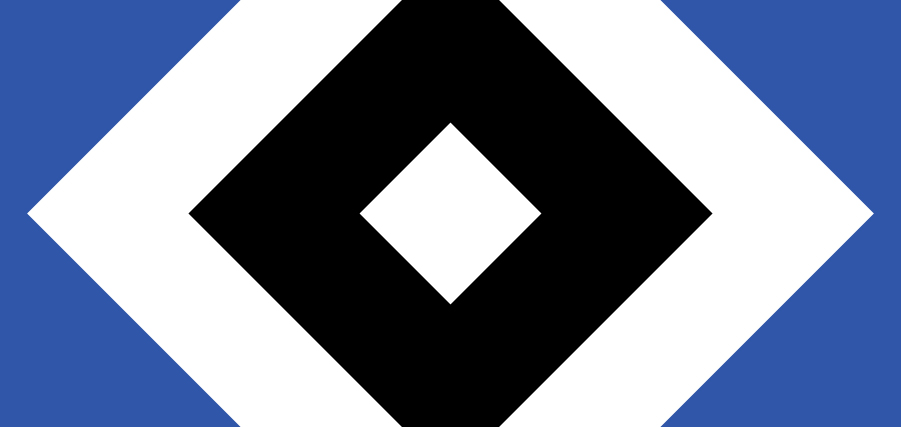 Supervisory Board and Frank Wettstein terminate contract
Executive Board ends its term prematurely - Dr. Thomas Wüstefeld becomes acting Executive Board member and leaves his Supervisory Board office in abeyance.

HSV is setting its course for the future. Board member Frank Wettstein, who had already announced his departure at the end of the season a few weeks ago, is now terminating his contract prematurely. This step is being taken at the request of the supervisory board in order to press ahead with the upcoming planning for the coming season. Dr. Thomas Wüstefeld, until now Chairman of the Supervisory Board of HSV Fußball AG, will supplement the Executive Board in a provisional capacity. His council colleagues will send the 53-year-old to join Jonas Boldt on the operational management board. Wüstefeld will take over the new responsibilities for one year starting on Thursday. During this time, he will leave his seat on the supervisory board. Club president Marcell Jansen will once again assume the role of supervisory board chairman for this period.
"We are aware that we are once again facing a major challenge due to the current Corona wave and its consequences. The consequences will have an impact far into the future, which is why we want and need to stabilise the club beyond the summer and target the next stages of development," says Dr Thomas Wüstefeld.
Frank Wettstein leaves HSV with words of thanks: "It was great to be able to shape and share responsibility for this club over seven years. It was an honour for me.