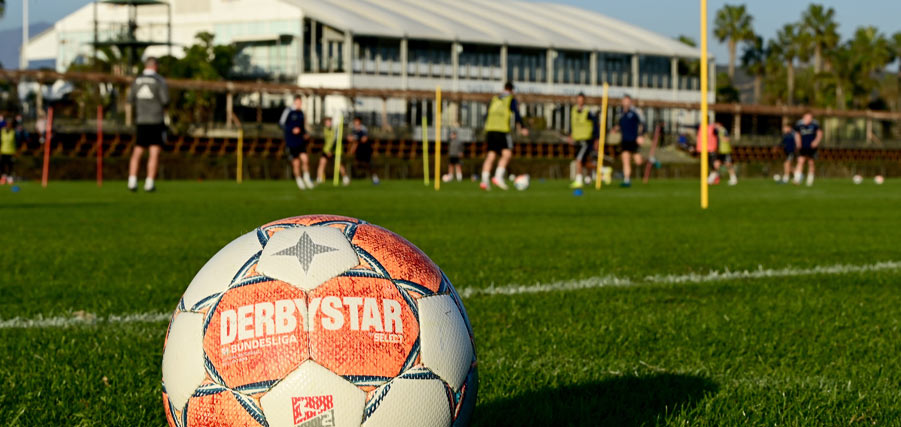 Training camp: Nijmegen cancels test match
The Dutch club cancelled the match scheduled for tomorrow in Sotogrande without giving any reasons.
The test match scheduled for tomorrow, Friday (7 January), as part of HSV's training camp in Sotogrande, Spain, will unfortunately not take place. Test match opponent NEC Nijmegen from the Dutch Ehrendivise cancelled the match today without giving any reasons. On Saturday (8 January), the Red Shorts, who have been preparing for the remainder of the second half of the second division in Sotogrande since last Sunday, will travel back to Hamburg.