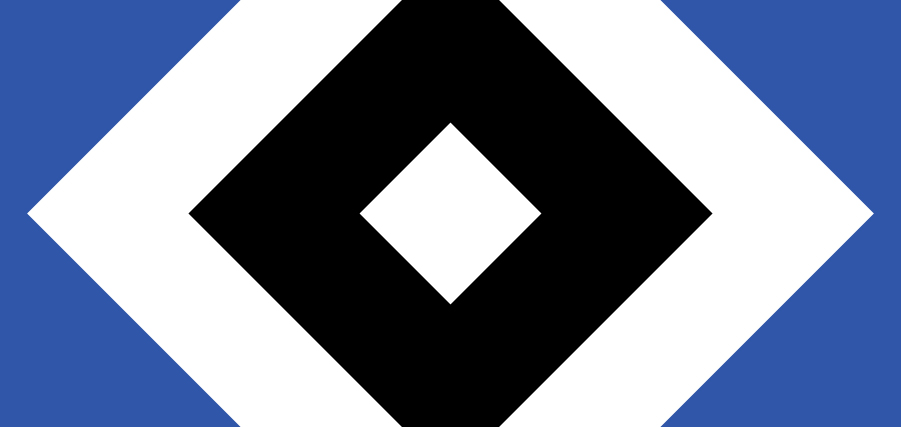 2Gplus Regulation in Hamburg: The Changes at HSV
From Monday, visits to the fan restaurant and stadium tours will only be possible if the 2Gplus regulation is observed. The 2G model will continue to apply in the museum and the HSV fan shops.
From Monday (10 January), new 2Gplus regulations will apply in the Hanseatic city of Hamburg to counteract the high Corona infection figures and the spread of the Omikron variant. This is according to this week's Senate decisions and the resulting new ordinance of the City of Hamburg, which was published on Friday (7 January).
Means: In many areas, a negative Corona test must be presented in addition to the 2G proof (vaccinated or recovered) as of Monday. Children and adolescents up to 16 years of age as well as persons who have already received a booster vaccination are exempt from this requirement. More detailed information can be found here.
These new regulations also affect various areas at Hamburger SV: From Monday, a visit to the fan restaurant "Die Raute" will only be possible if the 2Gplus rule is observed, and the same applies to guided tours of the Volksparkstadion. In the HSV Museum and the HSV fan shops, on the other hand, the already familiar 2G model will continue to apply.
If there are any changes in this regard, HSV will inform you immediately via its website (www.hsv.de) and social media channels.