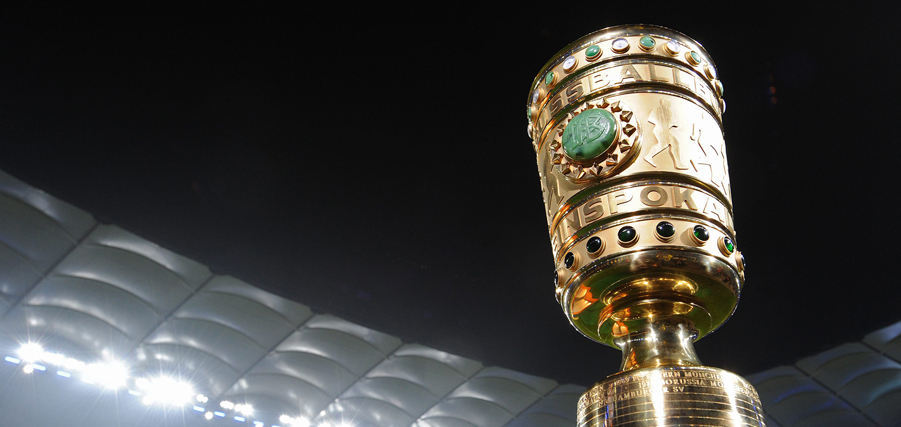 2nd Round DFB Cup: HSV drawn to play 1. FC Nürnberg
On Sunday evening, the 2nd round of the DFB Cup was drawn. HSV was drawn to play away at 1. FC Nürnberg.
In the second round of the DFB Cup, HSV will play away against 1. FC Nürnberg. This was the result of the draw on Sunday evening (29 August) during the ARD sports show. In this case, the draw was made by Ronald Rauhe, two-time gold medallist at the Olympic Games in canoeing. The 39-year-old flag bearer of this year's Summer Games drew the traditional duel against 1. FC Nürnberg. "The draw against the club is an exciting task for the 2nd round. Of course, we would have preferred a home game, but the goal is to advance," says sports director Michael Mutzel.
Nuremberg won 1-0 at SSV Ulm in the 1st DFB Cup main round, while HSV beat Eintracht Braunschweig 2-1. There have been three encounters against the club in the cup so far in history. In 1965, the Nuremberg side won 3-1 in front of their home crowd in the round of 16, and in 1982 they won 2-0 in the semi-finals, also at home. The last meeting between the two teams took place two and a half years ago. At the Volksparkstadion, the Reds won 1-0 in the round of 16.
The matches of the second main round will take place on 26 and 27 October.