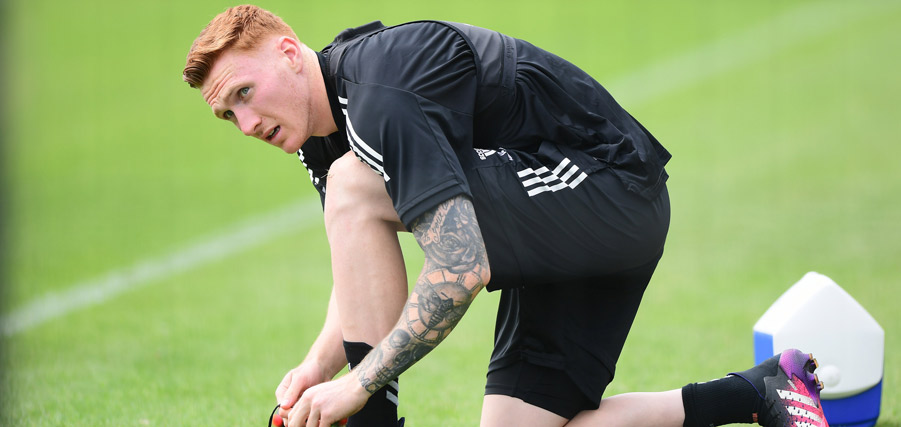 David Bates moves to Aberdeen FC
The 25-year-old centre-back returns to his home country.
David Bates leaves HSV. The 25-year-old Scotsman moves back to his home country to Aberdeen FC. The two clubs agreed on this on Saturday (28 August). Bates joined the Red Shorts from Glasgow Rangers in 2018 and played 28 competitive games with the diamond on his chest in his first season in the 2.Bundesliga , scoring one goal. In the summer of 2019, he went on loan to Sheffield Wednesday in the England's League One but only played one game there due to injury. Last season, Cercle Brugge took him on loan, for whom he appeared in 21 games in the Jupiler Pro League. After his return, the 1.93 metre tall centre-back kept himself fit with the U21s. Now it's back to Scotland to the 1983 European Cup winners. "David has always behaved impeccably with us. We wish him all the best for the future in his home country," says sport director Michael Mutzel.