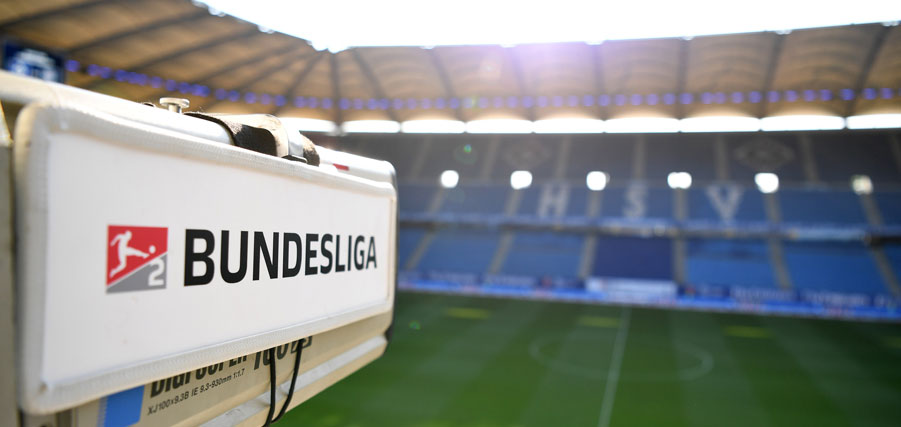 DFL executive committee recommends postponement of Bundesliga games until 30th April
The DFL executive committee met on Tuesday and will recommend to the 36 professional clubs that all football should be cancelled until 30th April at the earliest.
On Tuesday (24th March), the executive committee of the DFL met via video link in preparation for the meeting of all clubs in Germany's top two divisions next week. The consequences of the coronavirus outbreak for the continuation of the season and various solutions to deal with the problems at hand were discussed over a number of hours. The possible solutions will be presented to the 32 clubs next Tuesday, with the executive committee recommending that all football should be cancelled until the 30th April at the earliest.
When the clubs last came together on the 16th March, it was agreed to postpone all fixtures until the 2nd April. Due to the potentially terminal impact that the situation could have on some clubs as well as 56,000 people directly or indirectly employed by the clubs, all present at the meeting agreed that the season should be finished, as long as that is possible, legally and health-wise. Thus the DFL is currently working on potential solution, such as games behind closed doors and using as few employees as possible. The clubs that make up the Bundesliga and 2. Bundesliga will then decide next Tuesday if they accept the executive committee's recommendation.