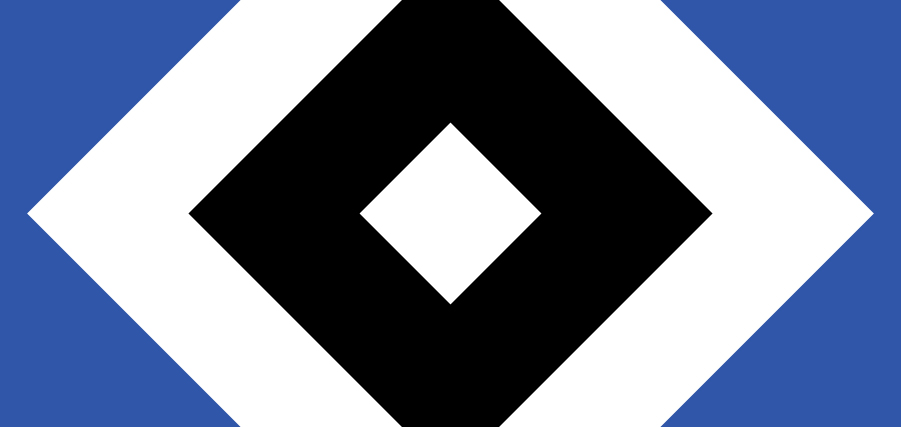 Game behind closed doors in Fürth
The local government in Bavaria has decided that Friday's game in Fürth will take place without fans.
HSV's first ever game without spectators shall take place on Friday. The local government confirmed today that events with more than 1,000 visitors will not be allowed in Bavaria until the middle of April. This means that the Rothosen's next league game in Fürth on Friday night shall be the club's first-ever game behind closed doors. The 2,400 HSV fans, who had bought and paid for a ticket for the game, will receive a refund, and have been contacted by HSV already. Fans, who bought their tickets through SpVgg Greuther Fürth will have to contact the Shamrocks in order to receive a refund. HSV asks its fans to follow medical advice and not to travel to Fürth, as fans will not be permitted entry to the stadium.
HSV chairman Bernd Hoffmann said: "We think it's a shame from a sporting, atmospheric and economic perspective that we have to play games behind closed doors and we have to play without the loyal and loud backing of our fans in Fürth. But we hope that these measures help to reduce the spread of this virus."
What the next few weeks will look like in the 2. Liga and whether HSV can expect to play further games without spectators depends on the decisions of the relevant local health authorities. As the DFL has already announced that it will try to follow the planned matchday calendar as closely as possible, games could be postponed in the event of the authorities ordering matches to take place without spectators. For the 2. Liga, completely postponing matchdays until a later date has not been ruled out as a possible solution by the DFL.
For the top-of-the-table clash between league leaders Arminia Bielefeld and HSV at the Volksparkstadion on Saturday 21st March, no decision has yet been reached by the authorities in Hamburg. In the event of changes at short notice, HSV will inform fans via the club's website and social media channels.