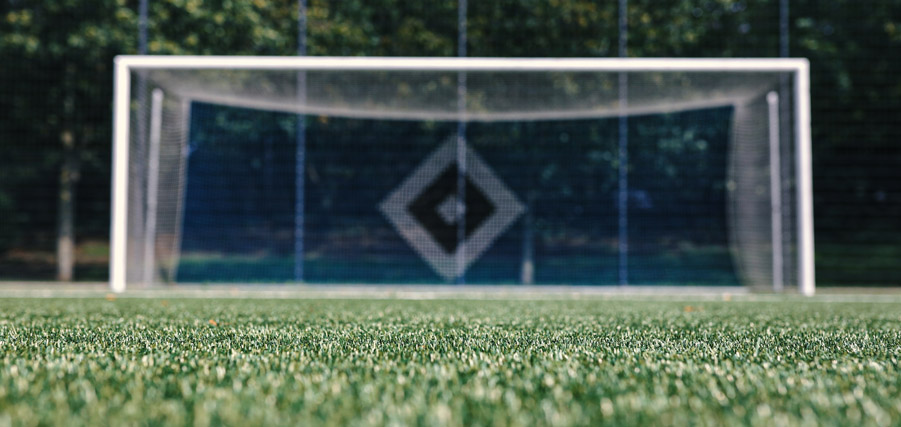 Individual training continues until 31st March
The HSV first team will continue to train at home due to the coronavirus pandemic, until the 31st March at the earliest.
The coronavirus outbreak continues to dominate the headlines around Europe, with all games in the top two divisions of German football suspended until the 2nd April at the earliest. The DFL and the 36 professional clubs will decide at the end of March what will happen after that date. HSV has listened to the recommendations of the local health authorities in Hamburg and decided to extend the suspension of training. The first team squad should have been meeting tomorrow (Tuesday 24th March) for training, but to help contain the spread of the virus the decision has been made to extend the suspension by another week, until Tuesday 31st March. All of the players have been fully equipped to ensure that they can keep fit in their own homes, with delivery taking place last Friday of 17 fitness bikes.
If there are any changes to the current situation, you can keep up-to-date on all of the changes on the HSV website and the club's English social media accounts.