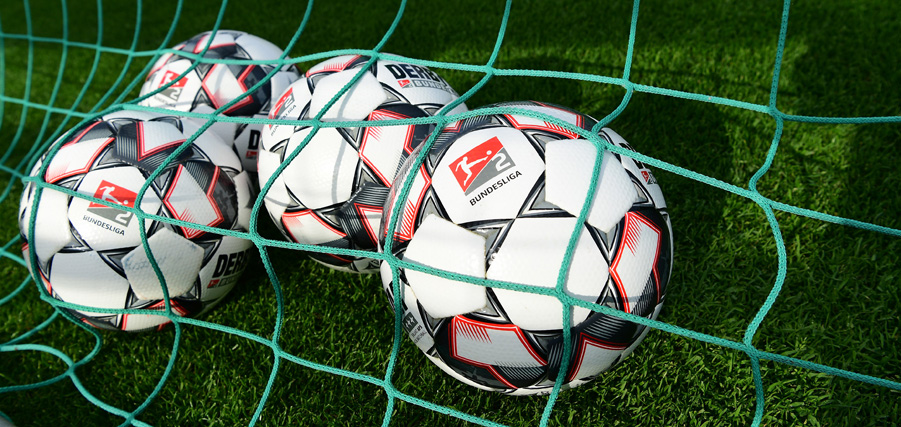 Individual training for HSV first team
The HSV first team won't be training together until the 24th March at the earliest due to the coronavirus pandemic, with members of the team asked to keep fit individually.
Due to the coronavirus outbreak, the DFL decided yesterday (16th March) to cancel all games in the first and second German divisions until the 2nd April. If games will commence after this date, shall be decided when the 36 clubs meet again on the 30th March. Due to these developments, the home game against Arminia Bielefeld this coming Saturday will not take place as planned.
Hamburger SV had already decided not to cancel training until Tuesday (17th March) after the 2. Bundesliga game in Fürth was cancelled on Friday. At a meeting on Tuesday afternoon, the executive board and the club's coaching and playing staff came to the decision to cancel training for the coming week as well, with the players keeping themselves fit individually. The next planned training session is next Tuesday (24th March) at the Volkspark. HSV's Head of Sport Jonas Boldt added: "After intensive discussions we came to the conclusion of finding a suitable form of training given the current situation. We want to do our bit to stop the spread of this virus, therefore the players will work on their fitness at home by themselves. It's important for us to be ready for all eventualities and keep our fitness levels at competitive levels."
You can keep up-to-date on the latest developments on the HSV website and the club's English social media channels.