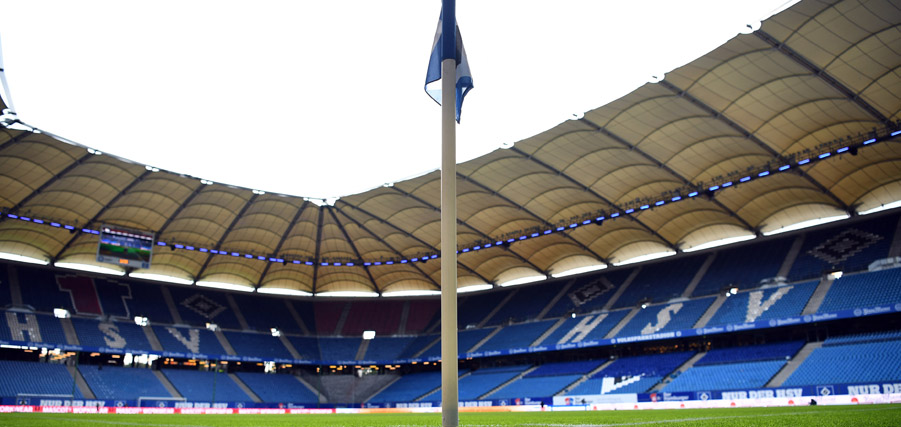 League fixtures postponed until 30th April at the earliest
The DFL and its members agreed to the recommendation of the DFL's executive committee, postponing all fixtures until the end of April and making a number of "significant decisions".
On Tuesday (31st March), the 36 professional football clubs came together for a virtual meeting of the members of the DFL. During the meeting, the representatives agreed to lengthen the postponement of the Bundesliga and 2. Bundesliga due to the coronavirus epidemic, until the 30th April at the earliest. As such, the members heeded the recommendation that the DFL's executive committee had made last week.
In Germany, restrictions have been put in place affecting public life in order to stop the spread of the virus, and these restrictions could be kept in place beyond April. "Above all else, and there is absolutely no doubt about it, like before, the most important thing is controlling the outbreak of this virus and protecting groups that are at risk," DFL boss Christian Seifert said on Tuesday. "And that will continue to be the case for a while." However, everyone is working "flat out" to determine "how we can recover and continue to work when this crisis is over."
The meeting of the clubs made four "significant decisions" in this regard. Whilst league games have been postponed, training should also be cancelled until the 5th April at the earliest. "We are currently developing plans for all 36 clubs on how games can be carried out without spectators and with the lowest possible deployment of people," Seifert continued. A medical taskforce has also been established, as has an "additional bundle of measures", to help clubs financially during their applications for licences for the 2020/21 season.
Whether the current season will carry on from May and whether the season can be finished in its entirety, is still very much unclear at this moment in time.