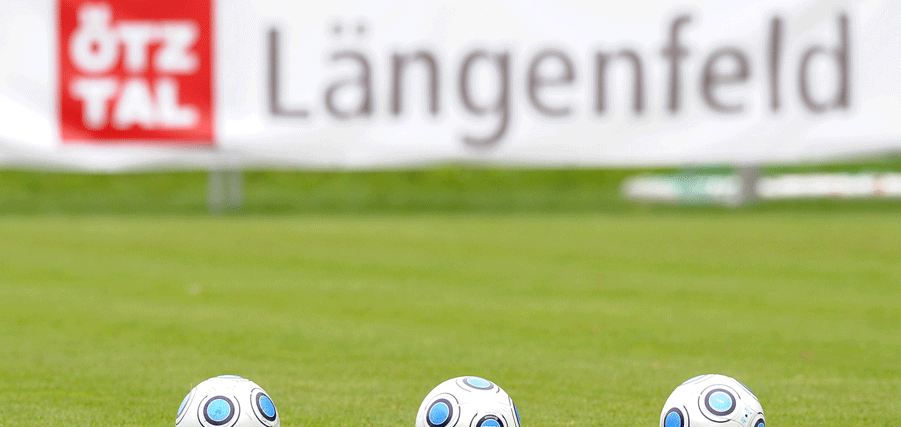 Change of training camp venue
The club reacted to a sudden change of venue for the second training camp by providing two shuttle buses for their fans free of charge.
The squad will set up their second training camp of the close season on Saturday. The chosen venue is Längenfeld in Austria where the posse will preside for ten days, where head coach Markus Gisdol hopes to finely tune his men ahead of the start of the 2017/18 season which begins next month. The original plan was to hold the camp at Leogang in the Pinzgau region, but after inspection by the HSV ground staff the change was made after the "scouting green keepers" reported back that the playing surface was not up to standard. The club immediately switched to the Aqua Dome Längenfeld.
Club sport boss Jens Todt: "We listened to the description given by our people in Leogang as well as viewing several images. We put plan B into action right away and settled on Längenfeld."
"Sporting matters have always top priority when it comes to training camps. It was impossible to contemplate training on sub-standard pitches", said club boss Heribert Bruchhagen before adding: "We are especially sorry for our fans." Around 200 Rothosen fans have made the trip to Leogang where the training camp was initially planned to take place. In order to make sure that they could attend the evening meet and greet with the players in Längenfeld, the club has provided two shuttle buses free of charge. Those fans will also be able to use the transport to watch their heroes take on Dutch side Sparta Rotterdam in a friendly on July 25. Exact details to be announced here soon. Fans face a 200 kilometre trip. The popular fan meet and greet takes place on July 26.
"Despite the change of plan, I very much hope that our fans will enjoy their time in Austria and that plenty will take up our offer on the shuttle buses", added Bruchhagen. He then explained: "I totally understand the frustration of our fans at the change of plan, but we had to make the change in order to best prepare for the new season and the health and safety of our players is hugely important to us. That could not have been assured in Leogang."