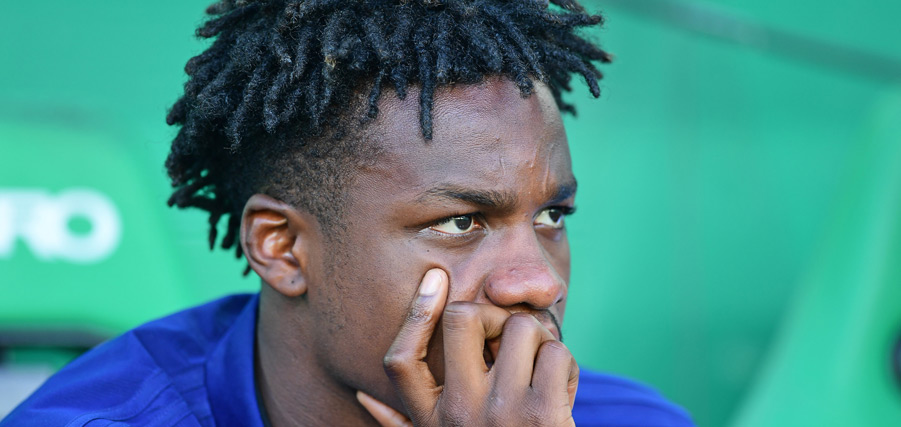 A BIG BLOW FOR THE ROTHOSEN - GIDEON JUNG RULED OUT FOR A SIGNIFICANT PERIOD
THE 23-YEAR-OLD DEFENDER INJURED HIS LEFT KNEE AT THE TRAINING CAMP AND IS SET FOR A SIX-MONTH SPELL ON THE SIDELINES.
HSV will have to do without Gideon Jung in the first few months of the 2. Bundesliga season. The centre-back suffered cartilage damage to his left knee in pre-season training in Austria and he is set to be out for six months. This was the news from the UKE Athleticum medical team after they had done check-ups in the last few days. "It is really bad news. Gideon has become one of our key players and was a pillar of our plans for the upcoming season. We wish him all the best with the operation and for his recovery. We will be there for him and do everything we can to ensure he can get back onto the pitch as soon as possible," Ralf Becker said. Jung will have an operation in Augsburg on Monday and will then undergo a long rehab period. The defender picked up the injury just before the last friendly against Rapid Vienna in training in Bad Erlach.