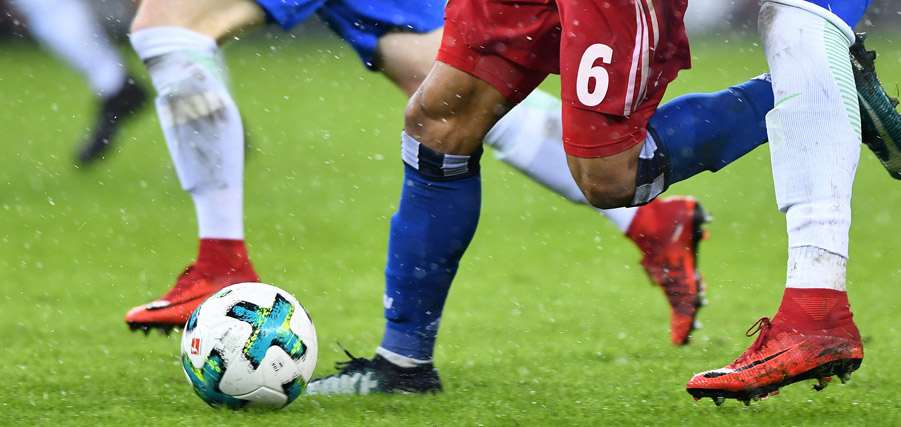 HSV OFF TO OLD TEAM HOTEL IN TREUDELBERG
FROM THURSDAY, BERND HOLLERBACH WILL LEAD PREPARATIONS FOR SATURDAY'S HOME GAME AGAINST MAINZ IN A FAMILIAR ENVIRONMENT.
"There's no need for self-destruction, we need to stand together," were the words of HSV chairman Heribert Bruchhagen ahead of the weekend's Bundesliga home game against Mainz. Head coach Bernd Hollerbach wants to gather all his team's strengths before they face the team currently 16th in the table, so he and the team will spend three days prior to the game at a mini-training camp of sorts. From Thursday, the Rothosen will be staying at the old team hotel in Treudelberg, with the training sessions themselves still to be held at the Volkspark due to weather conditions.
"We want to prepare as best we can and with full concentration on the game against Mainz. The decision for the team to stay together from Thursday has been made with this in mind," said Jens Todt, director of football.