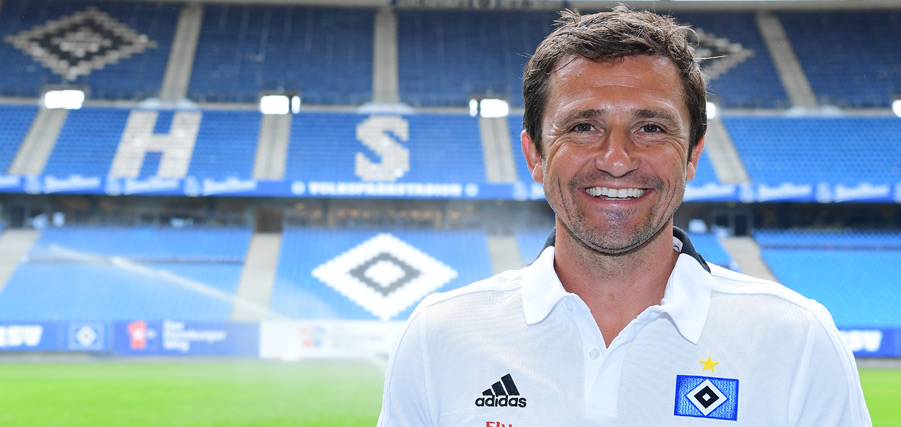 Maik Goebbels completes the HSV coaching team
The 41-year-old Belgian will be supporting Chritstian Titz and the coaching team and is looking forward to the task at hand.
Before heading off to the training camp in Austria on Sunday, HSV added the final touch to their coaching team for the new season. Going forward, head coach Christian Titz will enjoy the support of Maik Goebbels. The 'A license' coach signed a one-year contract on Thursday.
Until 2013, Goebbels worked as Alemannia Aachen's athletics coach. Since then, he has been head coach of Luxembourg second division side FF Norden, among other jobs. The 41-year-old is looking forward to the task at hand in Hamburg. "The whole is more than the sum of its parts and I'm looking forward to contributing," said Goebbels.