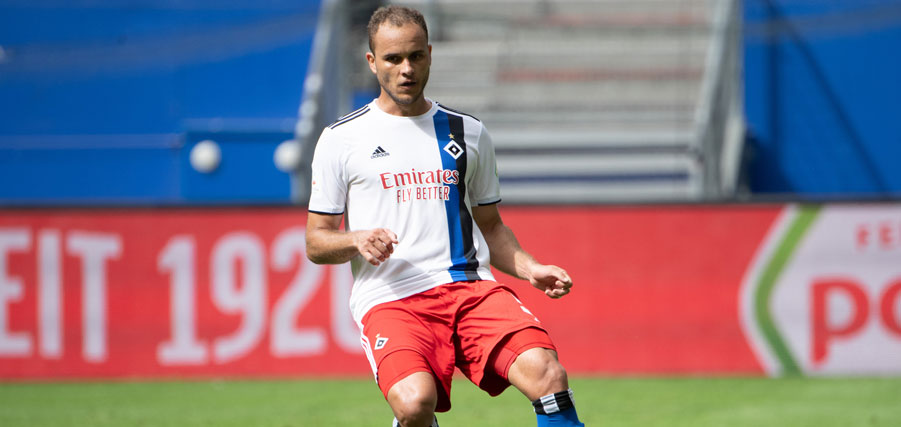 Successful tumour operation for Ewerton
A benign tumour was removed from the back of the centre back's thigh. The Brazilian hopes that a reason for his injuries in the past season has been lessened in the long-term.
At the end of last week, a benign tumour was removed from HSV central defender Ewerton's upper thigh during an operation. The tumour had been discovered during a check-up, with the doctors recommending it be removed. The Brazilian, who has stayed in Hamburg over the summer break, is hoping that the decision pays off, and that, despite the painful operation, one of the reasons for his many thigh injuries last season has been permanently removed. The 31-year-old, who joined the club from 1. FC Nürnberg last summer, was only able to make five appearances last season for the Rothosen, and will have to wait two weeks before playing sport again. With the help of the club's medical unit and the team at the university hospital in Eppendorf, all are wishing the Brazilian a speedy recovery in time for the new season.