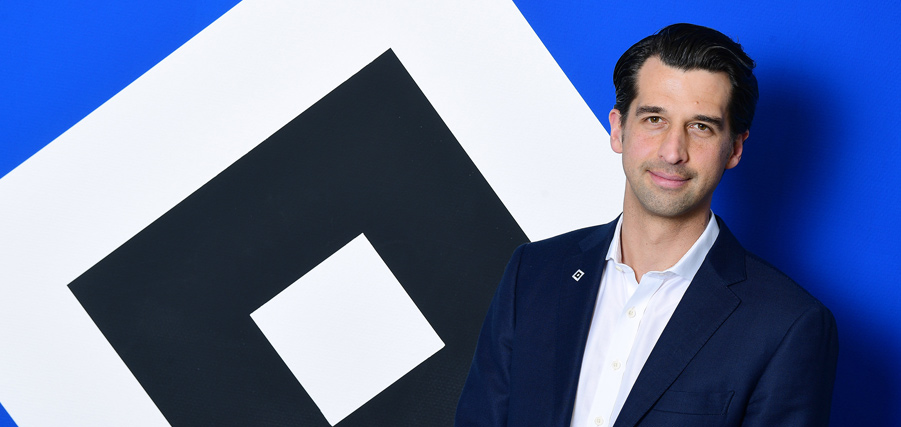 Supervisory board extends with Jonas Boldt until 2023
Head of Sport stays at HSV – Marcell Jansen: "We have a lot of trust in Jonas' work and want to continue the strategic sporting development of the whole club."
HSV banks on continuity. The supervisory board of HSV Fußball AG has reached an agreement with Head of Sport Jonas Boldt on a two-year extension to the contract which would have originally run out at the end of the 2020/21 season. "We have a lot of trust in Jonas' work and want to continue the strategic sporting development of the whole club," said the head of the advisory board Marcell Jansen, who had held a number of constructive conversations with Boldt over the last few weeks. "The contract extension is the result of a mutual appreciation, our positioning as a club and a structured, goal-oriented process, that was characterised by honesty throughout," according to Jansen.
Boldt himself was delighted about the agreement. "The supervisory board had made it clear how they viewed and evaluated the sporting development during my time at the club. It's without question that we're at the beginning of a lengthy development process, and both sides would like to continue together on the path that we have set out on. Together with my team, I would like to continue to contribute positively to the development of our club," added the 38-year-old.
Boldt moved from Bayer Leverkusen to Hamburg in May 2019 and has led the club's executive board alongside Frank Wettstein since the end of March 2020. Boldt is responsible for the Sport and Communications departments at HSV.