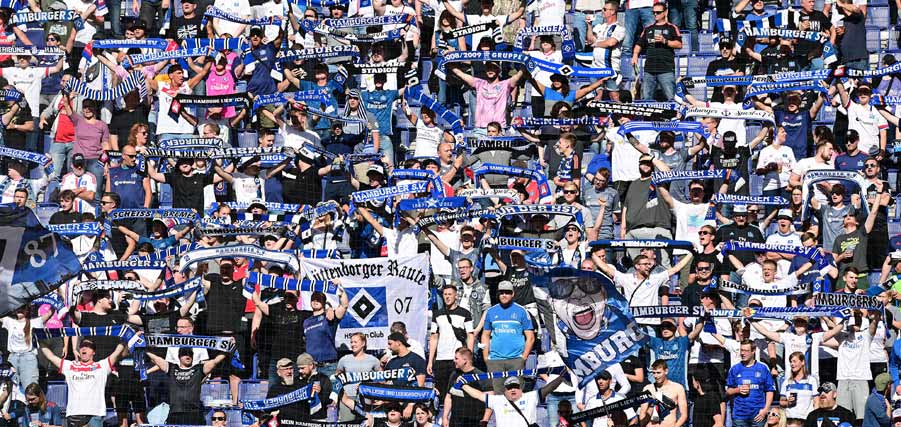 No more season ticket sales in the 2021/22 season.
HSV's plans for season ticket offers have been halted due to the pandemic. For the time being, single ticket sales for the home games in the Volksparkstadion will continue until the end of the season.
Contrary to previous plans, HSV will no longer offer season ticket sales during the current season. The reason for this is the pandemic development. "The overall situation is unfortunately unstable. Contrary to our assumptions, we cannot make any reliable forecasts in the summer as to how stadium capacity will be dealt with," says board member Frank Wettstein: "Under these conditions, we cannot make a reliable season ticket offer."
For HSV season ticket holders, who were informed of this decision by e-mail, the exclusive right to buy individual tickets in advance will therefore remain in place for the remaining home matches. This would also be used in the event of reduced spectator admission.