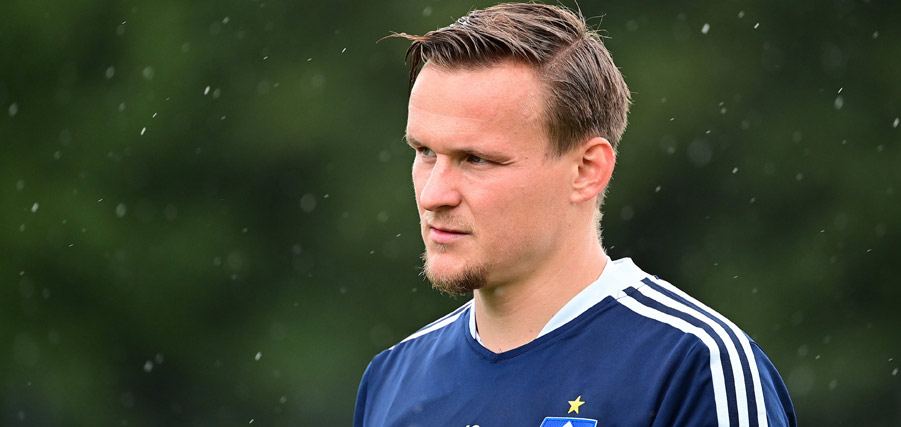 Shoulder surgery: Tom Mickel out for the time being
The 32-year-old keeper was diagnosed with a shoulder joint injury. The goalkeeper has already undergone successful surgery today.
Unfortunate coincidence: After Tom Mickel had recently fought his way back into goalkeeper training after a shoulder injury, an MRI examination at the beginning of the week revealed an injury in an adjacent area. At the shoulder corner joint, the condition of the earlier injury had worsened, so that the 32-year-old HSV keeper and the shoulder specialists at the University Hospital Hamburg-Eppendorf (UKE) came to the joint decision to perform an operation. The routine operation was successfully performed this Thursday afternoon. However, as the shoulder must now be immobilised for the time being, the team player will have to rest for several weeks.
From this point, Tom, get well soon and return to the pitch!