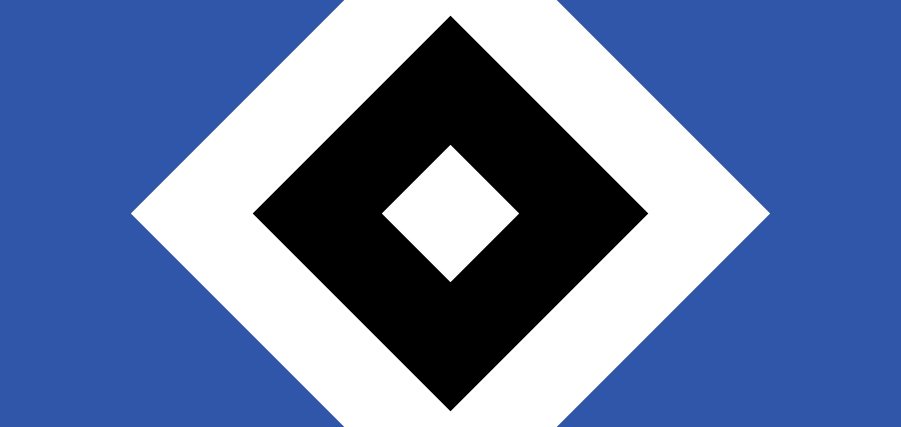 Boldt reinforces support for Jatta: "We haven't changed our stance"
After VfL Bochum officially appeal the result of Friday night's game, HSV's Head of Sport Jonas Boldt reinforces his support for Bakery Jatta and expects a decision from the DFL in the near future.
After the 1-0 home win on the pitch against VfL Bochum on Friday night, the outcome of the game will once again be decided in the courtroom. As Bochum announced today, the Ruhr valley club have appealed Friday's result, before the deadline set by the DFL. "The appeal is a result of the question marks hanging over the eligibility of HSV player Bakery Jatta, as reported by a number of media outlets," was the official wording in the club's announcement. The DFL extended the deadline until the 31st August for 1. FC Nürnberg, the first club to appeal against the result of a HSV game, so that Nuremberg can explain their reasoning for appealing. The Rothosen's next opponents, Karlsruher SC, are deliberating whether to appeal against the result of game, in case Jatta is used by Dieter Hecking and the club drops points against Hamburg this coming Sunday.
"We haven't changed our stance or our position because of Bochum's appeal. We continue to completely stand behind our player and fellow human being Bakery Jatta. During his appearance at the DFB's control and disciplinary committee he did all that he could to create clarity in the situation," said Jonas Boldt, underlining HSV's position and continued: "We continue to see absolutely no reason not to play him due to mere accusations. I am repeating myself, but we are talking about other clubs appealing results due to speculation and assumptions, where we as a club then have the burden of proof. That really is absurd! Where will this take us? Soon in every possible league there will be all types of appeals lodged against results. In this regard, I expect the DFB and the DFL to protect the player and our club, for example by making a decision in the near future on the success of the appeal from 1. FC Nürnberg. For this exact reason I cannot deduce why the deadline has been extended for 1. FC Nürnberg to explain their reasoning for the appeal. We are looking for clarity at the earliest possible opportunity in this situation, also to protect the smooth running of our upcoming fixtures. The appeal from Bochum and the deliberations from Karlsruhe underline the uncertainty that has been created in a completely unnecessary manner."
Chemnitzer FC decided against appealing the result of the DFB Pokal game, after losing 8-7 on penalties to HSV, whilst the first opponents of the season, Darmstadt 98 also decided against going in the same direction, which the Hessen club explained in a long article on their website.