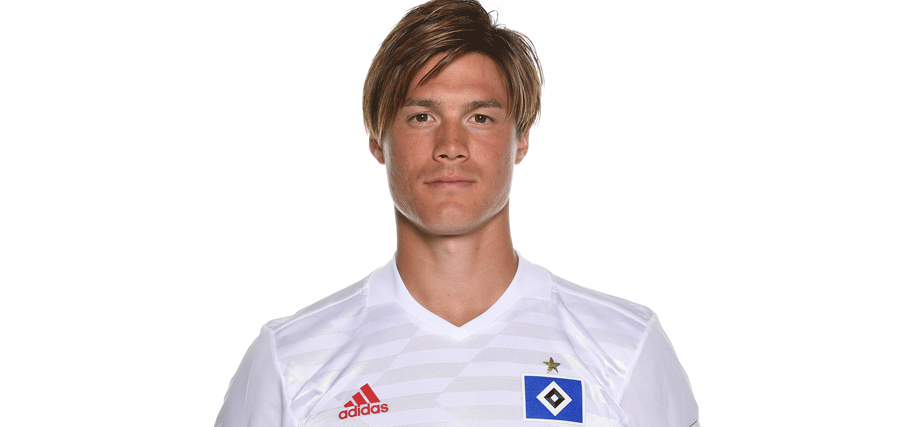 Go Sakai: "Into 2017 in positive mood"
Speaking on behalf of the whole club, HSV skipper Go Sakai has written an open letter to fans.
Dear HSV fans,
In the name of our team and the whole club, I would like to wish you all a very happy and healthy new yea with lots of positive energy.
I am looking ahead to the new year in a positive way. Over recent weeks we have changed and improved a lot of things. We are a real hard working unit. Not just the team but also the team around the team, the whole club including our fans. If we can maintain this feeling of unity in 2017 it will make us even stronger. Sticking together will help us maintain Bundesliga status.
I am relishing 2017. We go into the new year with lots of energy. The atmosphere after the Schalke game was a huge boost for us players. In the dressing room afterwards it seemed as if nobody wanted the winter break but would have preferred to carry on. That is the feeling we take with us into the new year. A feeling of enjoyment and anticipation. We know we have a long hard path ahead but are very much looking forward to it!
Happy 2017 to you all.
Best regards
Go Sakai