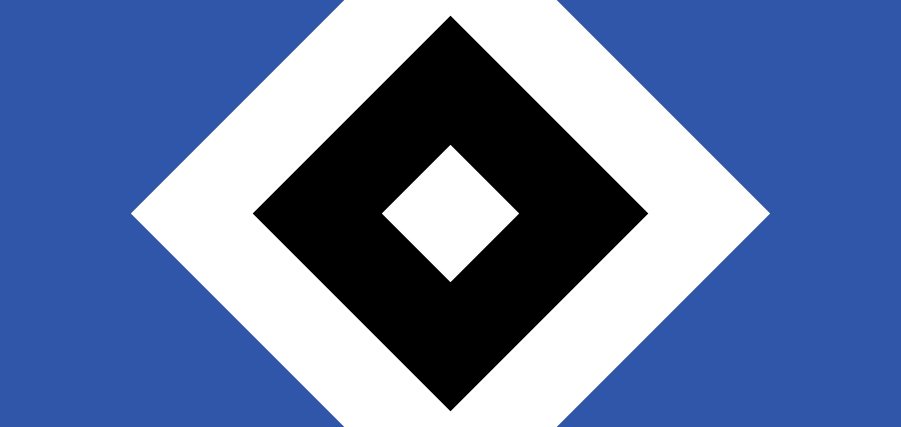 HSV calls for a clear stance from the DFB and DFL
The club's hierarchy stands behind Bakery Jatta, whose identity has been publicly questioned in recent days.
HSV stands behind Bakery Jatta. After several media outlets questioned the midfielder's identity and 1. FC Nürnberg took steps to have Monday's 4-0 win in Nuremberg overturned on appeal, HSV's Head of Sport Jonas Boldt makes an official club statement on the case.
Jonas Boldt: "We are amazed that 1. FC Nürnberg have appealed against Monday night's result and will of course be making our stance clear to the DFB (German FA) and DFL (responsible for the 2. Bundesliga). We expect in return an unambiguous response from the DFB and DFL about Bakery Jatta's eligibility as soon as possible, so that appearances in cup and league matches are still possible. Ultimately, our player has had a valid passport and has been eligible to play for us for the past three years. For us it isn't acceptable, that this eligibility to play is brought into question by assumptions and conjecture.
We stand completely behind Bakery and will carry on to completely include him in training and our matchday squads, as he is a valuable player for us and an integrated, valued member of our team.
I personally find it unbelievable and distressing, that our player is attacked from all sides in public, purely because of presumptions and suspicion. Baka has once again proved the correctness of his passport and right to work in this country to us."