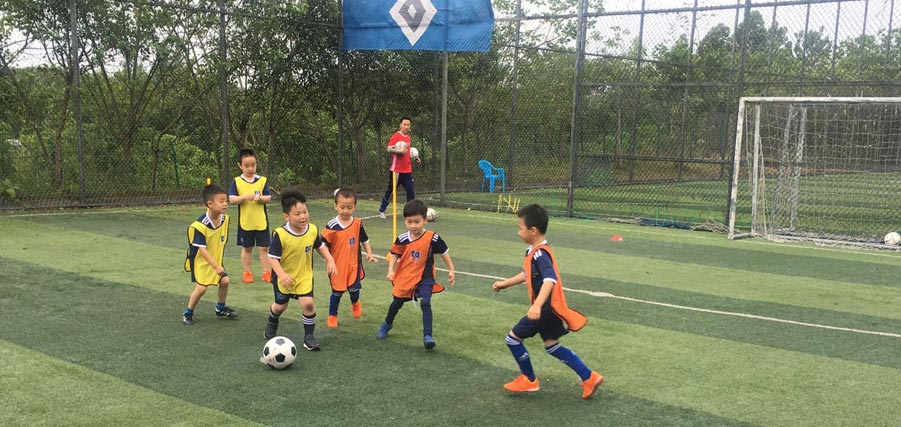 HSV International Football School in China reopens after pandemic
Good news for HSV-inspired youngsters in China, who have been able to take part in HSV's football school, who have started running camps again after a lengthy pause.
The coronavirus pandemic has affected countries globally, but, after months of lockdown, there is light at the end of the tunnel with restrictions starting to be lifted in Europe and across the globe. This is most certainly true in China, where life is starting to return to normal, including the activities of the HSV International Football School in the Far East. HSV have been running football camps in the country for the past few years with the help of Chinese partner firm Changshi Sky Sports, who has been on board since 2018.
Changshi Sky Sports run the football camps on behalf of HSV in three locations in south-eastern China. Training restarted at the end of May in Huaibei in Anhui province, just outside Shanghai on the east coast of China, with the children able to enjoy training twice a week. Training began again on the 23rd May in Zigong in Sichuan province, whilst the camps will be launched in the neighbouring city of Luzhou in a few weeks' time. Particularly after spending such a long amount of time indoors during lockdown, the children are particularly happy to be back playing football again, a sport that is becoming increasingly popular in the country.