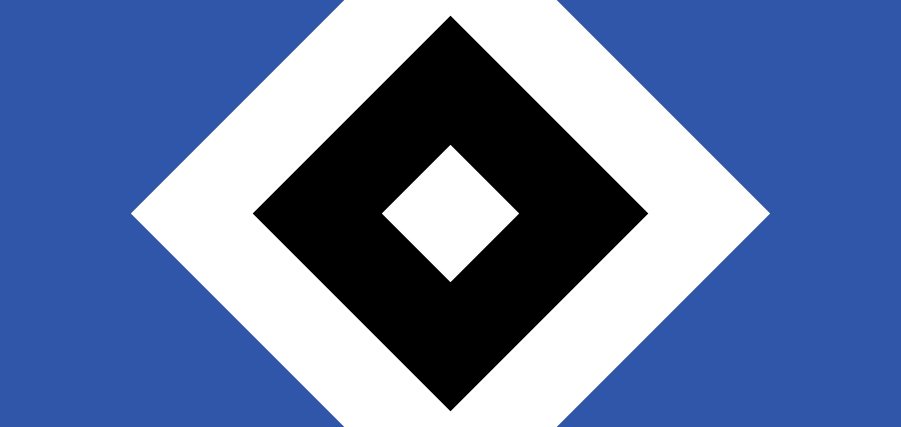 HSV publishes financial results and statement of affairs for financial year 2018/19
The Rothosen recorded a total revenue of €126 million, with a loss of €8 million. The net level of debt was reduced by €4.9 million.
The HSV supervisory board have assessed the financial statements produced by the executive board of HSV Fußball AG for the financial year ending 30th June 2019. The company's auditors BDO AG had already approved the financial statements as well as the statement of affairs dated to the 15th October 2019.
The most important numbers here in summary: HSV Fußball AG finished the first financial year after relegation from the Bundesliga with an €8m loss, €2.2m higher than the previous financial year.
The revenues collected in 2018/19 totalled €126m, a decrease of 5.7% compared to the previous year in the Bundesliga, much higher than the predicted revenues in the statement of affairs for last season. The club's earnings before interest, tax, depreciation and amortization (EBITDA), relevant for tax purposes, were also higher than expected at €31.5m. Particularly player sales, the success in the DFB Pokal and matchday revenue contributed to the positive results.
HSV Fußball AG's has €41.1m in equity, and, with total assets of €167.8m, an equity ratio of 24.7%. After the calculation of available liquid capital, the remaining net debts comprise €54.9m and were reduced by €4.9m during the financial year, particularly due to the planned repayment of the bonded loan issued in 2016. Liabilities from past transfers were also reduced by €3.7m to €9.2m.
If the 2019/20 season runs to plan, HSV Fußball AG are expecting revenues of slightly over €100m and an EBITDA of over €10m for the 2019/20 financial year.
The financial statements and statement of affairs can be found here.