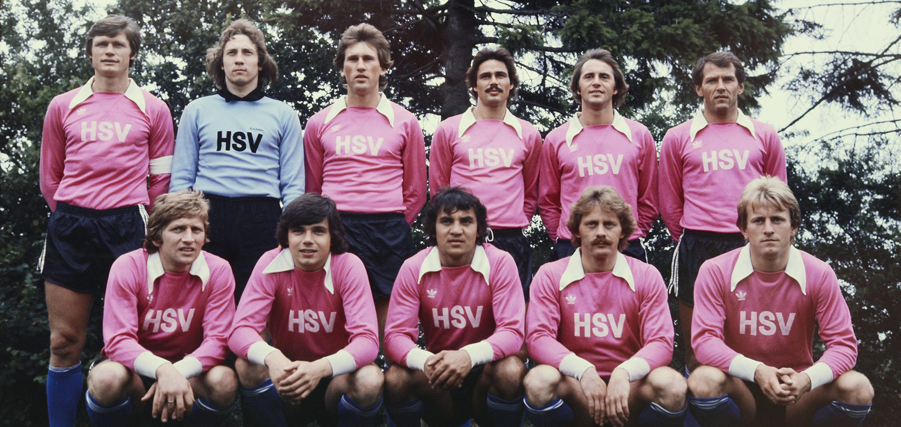 Museum Tour
Private guided tours of the HSV museum are available to book in English and French, as you gain a more detailed version of the many stories that have been created at the Volksparkstadion over the years.
During the private guided tour of the musuem, one of the museum staff will take you through the most interesting anecdotes and stories from the club's rich and varied history, starting with the foundation of the club in 1887, right up until the present day.
The beauty of the private tour is that the guide can tailor the tour to your individual interests, whether that be HSV during the Weimar Republic and Nazi regime, Kevin Keegan's time in Hamburg in the late '70s or the more recent history of the club.
Private tours are available in English and French, be sure to get in contact if you have special requests or would like a museum tour after the museum's usual opening hours.
| Prices | | |
| --- | --- | --- |
| Groups | Fixed price | additional price per extra visitor |
| School classes | €20 | €4 p. P. (One teacher has free entry for every 10 school children) |
| Youth groups/football clubs | €25 | €4 p. P. |
| Private groups | €25 | €7 p. P. |
| Additional options | Surcharge | |
| Tour in English/French | €5 | - |
| Tour after 6pm | €25* | - |
Group size is limited to 25 people. We would recommend that only children older than 9 can take part in the tour.