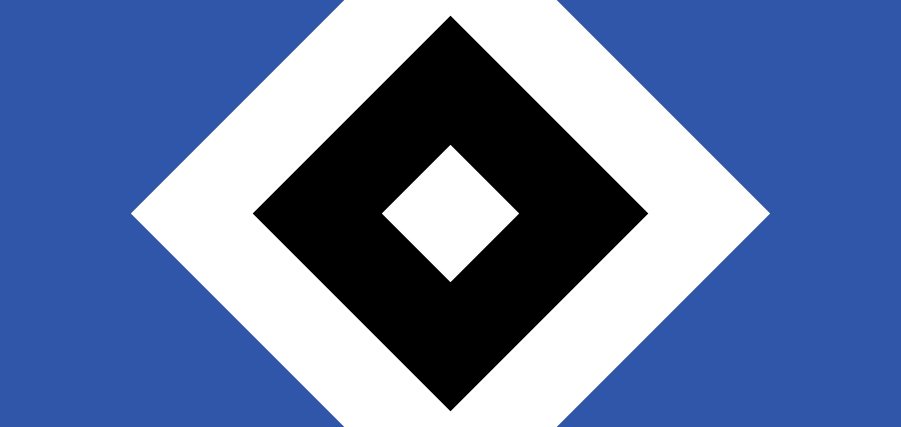 DFL call off HSV's game in Sandhausen
SV Sandhausen players are currently in quarantine due to COVID-19 cases within the team. DFL have subsequently called off the club's next two games, including one against HSV.
On Thursday morning, the DFL announced that both Karlsruher SC and SV Sandhausen's next two games have been cancelled. The respective health authorities for both clubs have issued a quarantine order for the first teams in response to COVID-19 cases. HSV's Friday night trip to Sandhausen on Matchday 29, which was originally scheduled for Friday 16 April, has hereby been cancelled. Taking the then updated information into account, the DFL will make a decision regarding Matchday 30 for KSC and SVS in the coming week. This decision is also relevant for the Rothosen as they're due to host Karlsruher SC on Matchday 30 (Friday 16 April). The official DFL press release stated that "new dates for the postponed fixtures will be released as soon as possible".