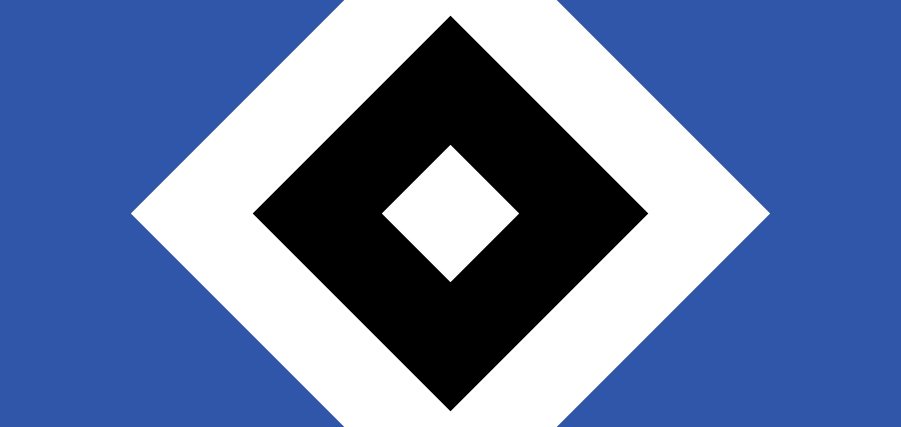 HSV Statement on the FIFA World Cup 2022 in Qatar
From the 20th November to the 18th Decemeber this year, Qatar will host a football world cup in winter for the first time. The awarding of the World Cup is causing a great deal of discussion internationall.
We live in a country where everyone is free to have their own opinion and to express it. This important element of freedom and democracy is unfortunately denied to people in many parts of the world. Therefore, we would like to take the current debate as an opportunity to make our position on the World Cup in Qatar known, in the hope that this will be part of a discourse that brings development and improvement.
"The association is ideologically, party-politically and denominationally neutral and stands by the free democratic basic order. It is committed to the principles of human rights. It actively opposes racist, anti-constitutional and xenophobic aspirations as well as discriminatory and xenophobic behaviour, especially on the basis of nationality, ethnicity, religion, gender, age, sexual identity or disability." This excerpt from the HSV statutes is the basis of the values for which HSV stands and should be the cornerstone of our criticism of the World Cup in Qatar.
As a number of basic democratic values are not being fulfilled in Qatar and basic and human rights are being seriously disregarded, the awarding of the World Cup to Qatar is clearly wrong. The values that HSV stands for cannot be reconciled with this tournament. However, we are aware that the critical view cannot and must not end in Qatar, but affects all systems involved. Due to the globalisation of our business relations and those of our business partners, there are probably links to the World Cup at some point in all locations of the national leagues. We are all challenged to stand up for our social values and fight for them again and again.
For this very reason, we would like to take the discussion as an opportunity to review our own work and to shape the future in a sensitised manner. We are on a clearly defined path with regard to our understanding of values and our ecological and economic orientation, but we know how to classify upcoming challenges self-critically. We deliberately do not want to point the finger at others, but look at ourselves and see what we need to do better.
Of course, we would like to leave it up to each HSV fan to decide whether and in what form they will take part in this tournament. Connections from sponsors or people from the HSV environment cannot be ruled out either. However, we will not use our media to promote the World Cup in any form and we would like to sensitise our partners to refrain as far as possible from using content on our channels around the tournament.
For all those who are looking for a good alternative to the FIFA World Cup, we can recommend the winter programme of HSV e.V., which paves a worthy stage for the many facets of the universal sports club.