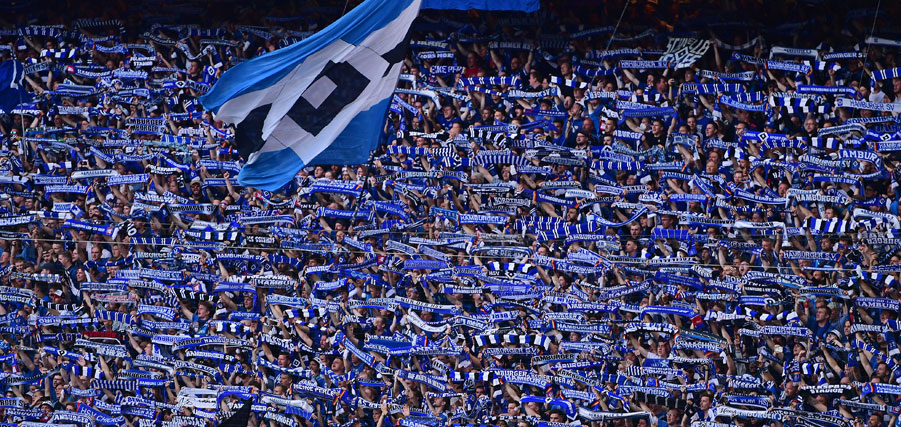 Already more than 17,000 season tickets sold
Season ticket pre-sales have been open for a week for season ticket pledge holders. As of today (9 June), a staggering 17,000 season tickets have already been sold.
HSV fans are hot for the new season: As of today (9 June), over 17,000 season tickets for the 2022/23 season have already been sold. Thus, various season ticket pledge holders made use of their right of first refusal, which has been available since Thursday, 2 June, and is valid up to and including Monday, 13 June.
Within a week, the HSV fans once again sent out a signal of their unparalleled support. And: With around 17,000 season tickets issued, anticipation is already building for home games with a loud blue-white-black atmosphere in the Volksparkstadion!
On Monday, 20 June, season ticket sales for HSV members will begin, and on the same day the ball will start rolling again on the training pitch before the 2022/23 season begins on the weekend of 15 July.
Information on the advance sales dates and answers to all important questions on the subject of season tickets can be found here.